Projects

See our work—from the spaces that push our businesses forward to the places that bring us together.
Services
Rinderknecht Associates is Iowa's go-to general contractor. Our commitment to excellence and strong performance record keep customers and industry partners coming back, time after time. Count on the team at Rinderknecht Associates to successfully execute a variety of projects—both on time and on budget.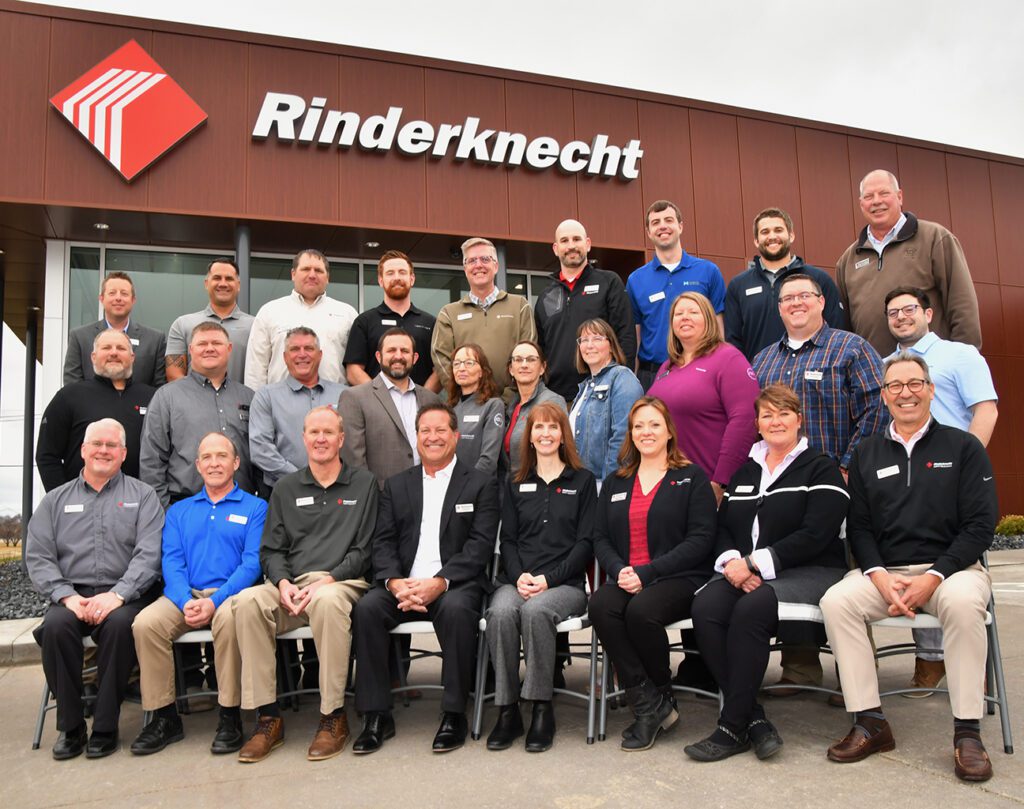 About Us
Rinderknecht Associates has been part of the Cedar Rapids community for 140 years and counting. Our legacy is built into the places that our neighbors, friends and family visit every day. We're employee owned, and committed to strengthening businesses in Linn, Jones and Benton Counties.
Giving Back
Giving back and volunteering our time is built into the foundation of our company. We share our success with the people and organizations that make Eastern Iowa a better place to live and work. Because building community doesn't end when we wrap up construction.