Building a Stronger Community
Our tagline "Building a Stronger Community" is more than a phrase to us. Every day, we strive to live out these words through our projects, volunteer work and donations. We're proud to support our communities and the people who live there. And we're proud of our employee-owners, whose generosity inspires us to do more. Together, Rinderknecht Associates employees volunteer more than 2,000 hours every year.
For the last five years, we've donated an average of $40,000 every year to worthy nonprofits and social service organizations in Eastern Iowa's Linn, Jones and Benton Counties. We feel honored to be a part of these communities, and are grateful to have the success that allows us to make giving a regular part of doing business.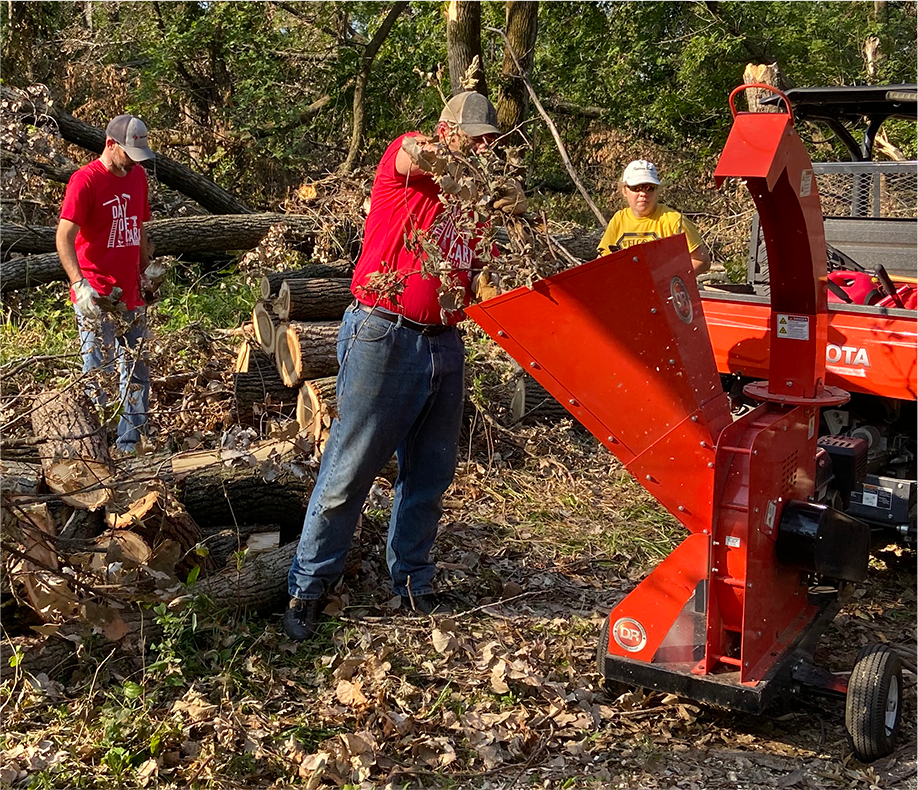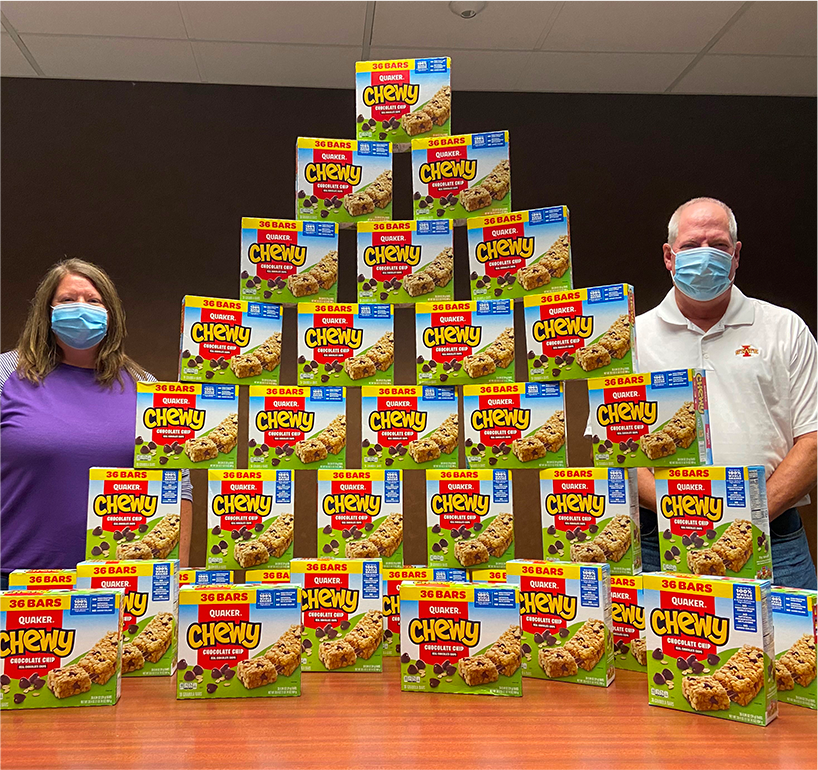 Meals on Wheels
One of the organizations we're passionate about supporting is Meals on Wheels. Every week, two members of our team deliver meals over their lunch break, and in just the last six years, we've volunteered more than 1,248 hours delivering food and smiles to the people who need it most.
Work of Heart
Our volunteer program, Work of Heart, encourages employees to make a difference in their communities by donating their talents and time to help others. It's one way we've made community building a part of our culture.
Our average annual donation
Our average volunteer hours
spent delivering Meals on Wheels in the last 6 years