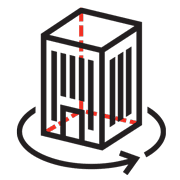 Building Information Modeling
We use Building Information Modeling (BIM) throughout the lifecycle of our projects to give our team additional insights that help them plan, design and manage all details of the project—efficiently and effectively.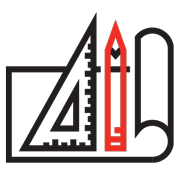 Design-Build
Rinderknecht offers Design-Build project delivery, where we work hand-in-hand with the design team (architects, engineers and designers) as a unified, single, contractual entity.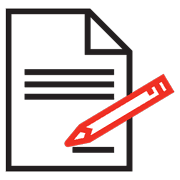 CM At Risk — Negotiated
Using a Construction Manager At Risk (CRAM) delivery method, we can provide essential preconstruction services, manage construction, and take responsibility for the performance of the work. This guarantees construction costs and helps keep the project on schedule.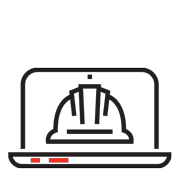 CM Agency
We offer fee-based CM Agency delivery in which we, as the construction manager, are responsible exclusively to the owner. In this delivery method, the owner holds the subcontracts and assumes the risks of delivery, including cost and timelines.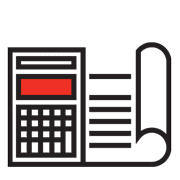 Estimating
We offer detailed estimates as part of our preconstruction services. Estimates are calculated using historical data from similar projects and design input, which can be as basic as schematic drawings. Along with each estimate, we provide an Outline Specification to show how it was calculated, what it includes and what it does not.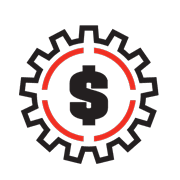 Value Engineering
Value Engineering, or VE, is one of the many ways Rinderknecht Associates can help reduce costs while ensuring quality. We continuously evaluate our progress and construction practices to look for savings, identify unnecessary spending and improve performance.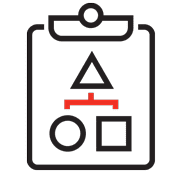 Pre-Construction Planning
We thoroughly evaluate designs for constructability, cost, timeliness and other factors that will determine the success or failure of the project.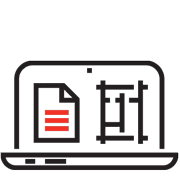 Design-Bid-Build
Rinderknecht Associates bids competitively against other contractors to offer owners the lowest price in a Design-Bid-Build scenario.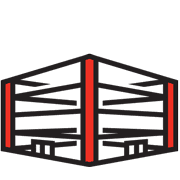 Pre-Engineered
Rinderknecht Associates Certified PEMB experts can help reduce costs and improve construction times with pre-engineered metal buildings (PEMB) from Star Building Systems. These offer exceptional flexibility for expansion and are low maintenance.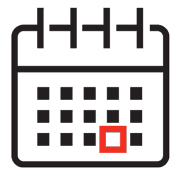 Scheduling
To keep all parties on time and on budget, we carefully develop a schedule for every phase of your project, from Preconstruction to Design Development to the end of Construction. Our Superintendents also use a 3-week look ahead schedule to keep activities on track to meet your goals.
Contact Us
Are you ready to get started?
Planning and follow-through are what count most for today's building. Putting Rinderknecht Associates in charge ensures a smooth construction process.